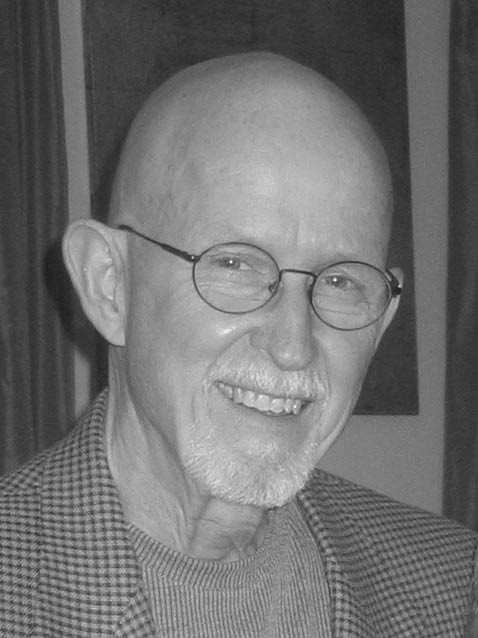 James Edward Hollars, a retired minister and chaplain of the Fort Worth Cats, went to be with the Lord on Saturday, March 15, 2008.
Memorial service: The family will remember the man Jim was and worship the God he so passionately glorified at 2 p.m. Tuesday at Christ Chapel Bible Church, 3740 Birchman Ave., Fort Worth.
James was born in Wichita Falls on Aug. 1, 1939, to Wilson and Evelyn Hollars and graduated from Monterey High School in Lubbock in 1958, Texas Tech University in 1964 and Southwestern Baptist Theological Seminary in 1992.
James served as minister of music and youth at numerous churches in Texas and Ohio. He pastored Second Baptist Church in Defiance, Ohio, and started Gateway Community Church in Perrysburg, Ohio.
Because of his love for baseball, Jim served with the Baseball Chapel while working with both the Toledo Mud Hens and the Fort Worth Cats. Jim continued his Christian service after leaving full-time ministry by writing books, "Be Still and Know" and "A Model to Follow," and creating www.didntquit.com to encourage others suffering from Parkinson's and other difficulties. Jim had a great sense of humor, loved serving the Lord and admiring his beautiful wife. He died a "wealthy" man with his family by his side.
Jim was preceded in death by his first wife, Nettie; his parents; and his brother, John Dee.
Survivors: His beautiful wife of almost 33 years, Shirley; sister, Judy Davis (Bill) of Nashville, Tenn.; sister, Joyce Wynne of Midland; daughters, JaNet Hancock (Howard) of Union City, Calif., Jennifer Osborne (Rick) of Tipp City, Ohio, Cyndy Ives (Scott) of Fort Worth, Julia White (Troy) of Fort Worth, Deb Sneed (Brian) of Fort Worth; seven granddaughters; two grandsons; and numerous family members and close friends.


Published in the Star-Telegram on 3/17/2008.